8 Jews of Chicago Baseball
With baseball season in full swing, we wanted to highlight these 8 Jews of Chicago baseball. Whether you are a Cubs fan or a White Sox fan, it is time to "Play ball!"
---
Joc Pederson
Cubs (2021-present)
Joc Pederson has played in the Major Leagues since 2014. He is 1x All-Star and a World Series Champion with the 2020 Los Angeles Dodgers. In 2013, he played for Team Israel in the World Baseball Classic.
---
Kevin Youkilis
White Sox (2012)
Though Kevin Youkilis only played in Chicago for one season, he is one of the most accomplished Jewish baseball players of the 21st century. His career highlights include being a 3x All-Star, a 2x World Series Champion with the Boston Red Sox, and a Gold Glove Award.
---
Ken Holtzman
Cubs (1965-1971)
Ken Holtzman has the most career wins among any Jewish pitcher in baseball history (even more than Hall of Famer Sandy Koufax). He has won three World Series with the Oakland Athletics, has two All-Star game selections, and has pitched two no-hitters.
---
Moe Berg
White Sox (1926-1930)
Though his baseball career lasted fifteen seasons, Moe Berg never surpassed the status of a mediocre player. He is best known for being a United States spy during World War II shortly following his playing days. A 2018 film called The Catcher Was a Spy starring Paul Rudd recounts Berg's experiences as a spy.
---
Jason Marquis
Cubs (2007-2008)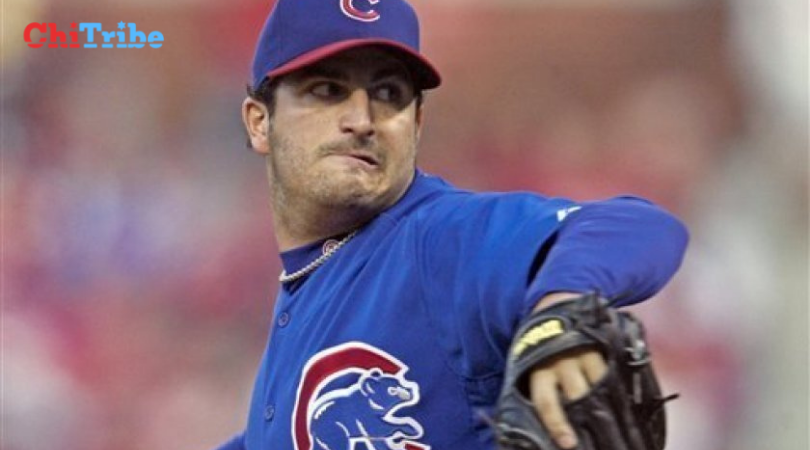 A sixteen-year veteran, Jason Marquis is a World Series champion with the 2006 St. Louis Cardinals, a 1x All-Star, and a 1x Silver Slugger Award winner. As of 2014, he has the third-most wins and strikeouts among all Jewish pitchers. He played for Team Israel in the 2017 World Baseball Classic and has announced to play in the 2021 World Baseball Classic as a 42-year-old.
---
Steve Stone
White Sox (1973, 1977-1978), Cubs (1974-1976)
Considered to one of the best Jewish pitchers of all time, Steve Stone won the 1980 Cy Young Award (the pitching MVP) and has the fourth-most wins and strikeouts among all Jewish pitchers. He currently is a TV commentator for the White Sox.
---
Theo Epstein
Cubs (2011-2020)
As the President of Baseball Operations for ten seasons, Theo Epstein is best known for leading the 2016 Cubs to a World Series title, breaking the dreadful 108-year curse. He also has won two World Series with the Red Sox in 2004 and 2007.
---
Jerry Reinsdorf
White Sox (1981-present)
Jerry Reinsdorf has been the co-owner of the Chicago White Sox beginning in 1981, and chief owner since 2016. The White Sox won the 2005 World Series, breaking an 88-year championship drought. Additionally, he has been the owner of the Chicago Bulls since 1985.
---
Find all the Jewish Events on the ChiTribe Calendar