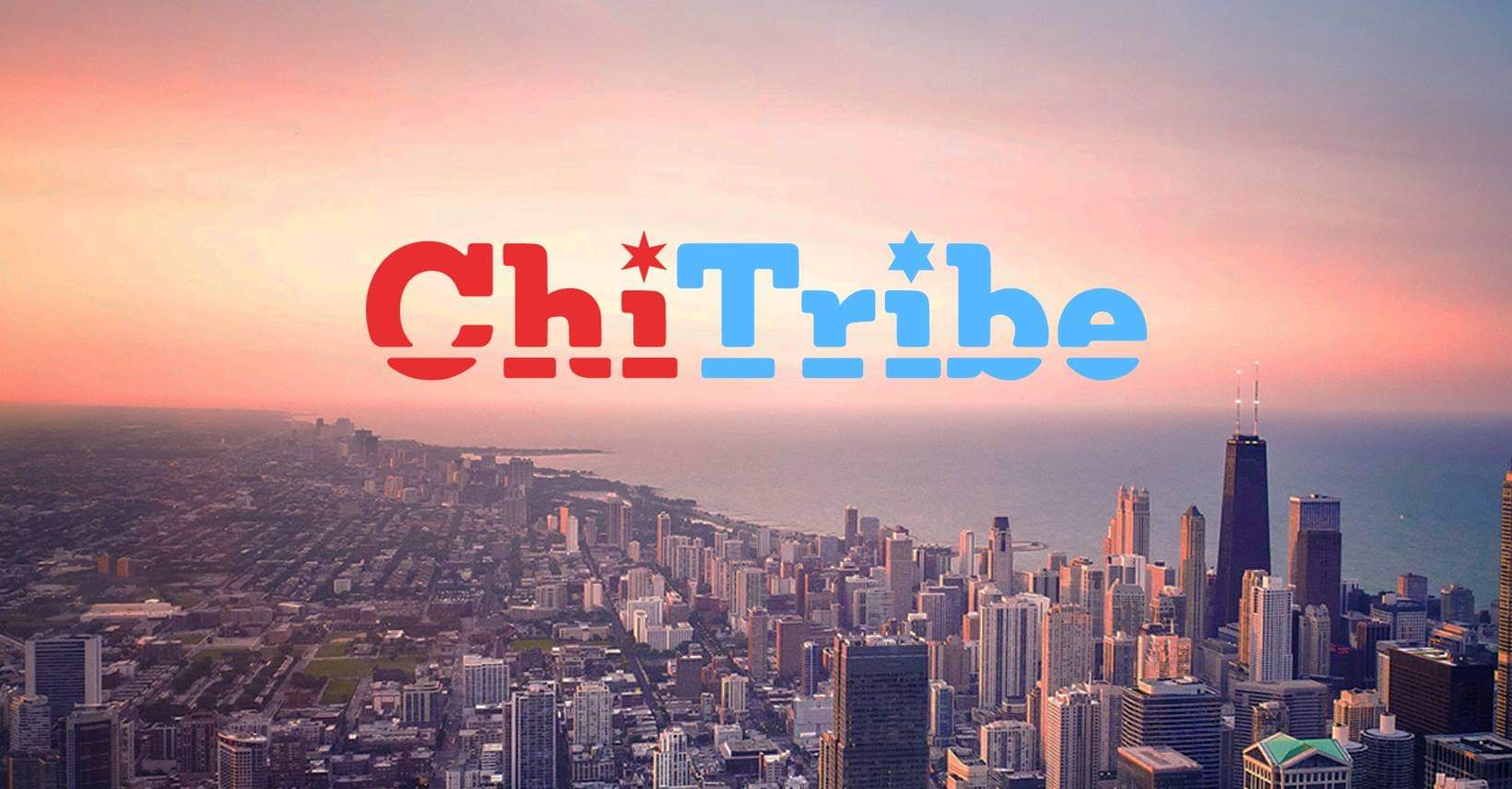 Find Your Tribe [within-a-tribe].
---
MISSION
ChiTribe was founded with the goal of making Chicago Jewish life more transparent and accessible to a modern Jewish community. ChiTribe functions as a resource to connect young Jewish people with communities, events and organizations that fit their interests. By aggregating and streamlining all things Jewish via central calendar and location, ChiTribe bridges the gap between those looking for a community and the communities looking for them.
---
ChiTribe creates an online roundup holiday guide for every major holiday in Chicago, so young Jews who will not put any more effort than a simple search into High Holiday participation. This also encourages greater participation in every holiday highlighted including the High Holiday Guide, Christmas for the Jews Guide, Tu B'Shvat Guide, Purim Guide, Passover Guide, and Shavuot Guide.
---
Find all the Chicago events on ChiTribe's Event Calendar