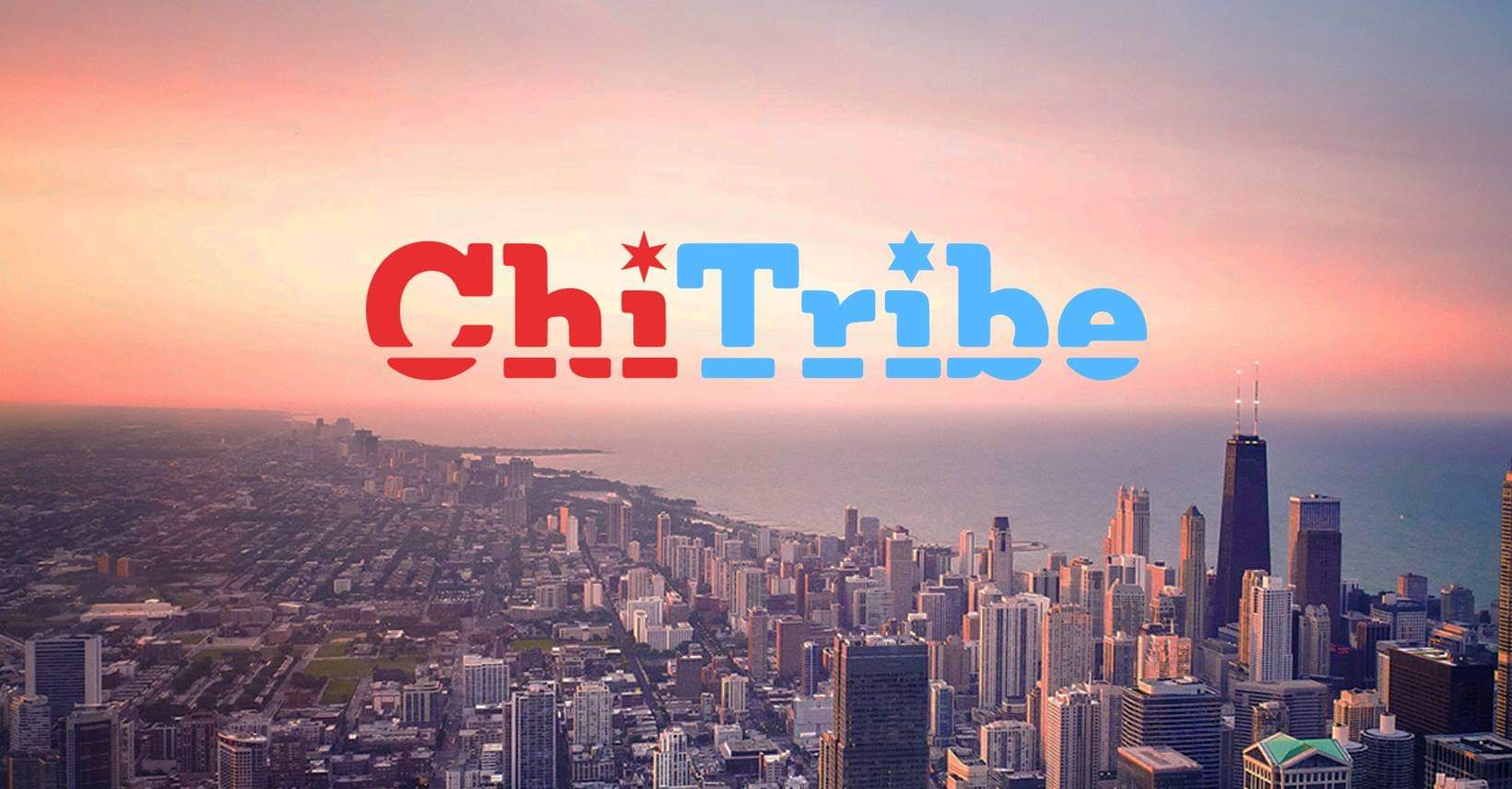 About ChiTribe
Mission:
ChiTribe aims to make it simple for Jews in Chicago to find their tribe-within-a-tribe. Through a central community calendar and filterable organizational directory, ChiTribe is a pluralistic grassroots effort to help post-college/pre-family navigate Jewish Chicago and find the events and communities they are looking for. ChiTribe empowers Jewish young adults to create the opportunities for community they want to see.
Through the human centered digital platform ChiTribe.org and intentional programming to facilitate meaningful connections, ChiTribe aims to be the rising tide that lifts all Young adult Jewish Life.
---
The ChiTribe Team
Rebecca Joey Schwab
Sam Getz Sheftel
The Team:
Becky A.
Shaily H.
Josh G.
Ashley G.
Amanda M.     
Writing Collaborators:
Jake Dermer
Nasya Miller
Mandy Hakimi
Kayla Rachel
Becky Adelberg
Amanda Monto
Josh Gibbs
Samantha Marvey
Hayley Levitan
Kacie Diamond
Interested in writing for ChiTribe? Email Rebecca today!
#Tbt to Chinese Food and Chill 2018 at Picante Taqueria