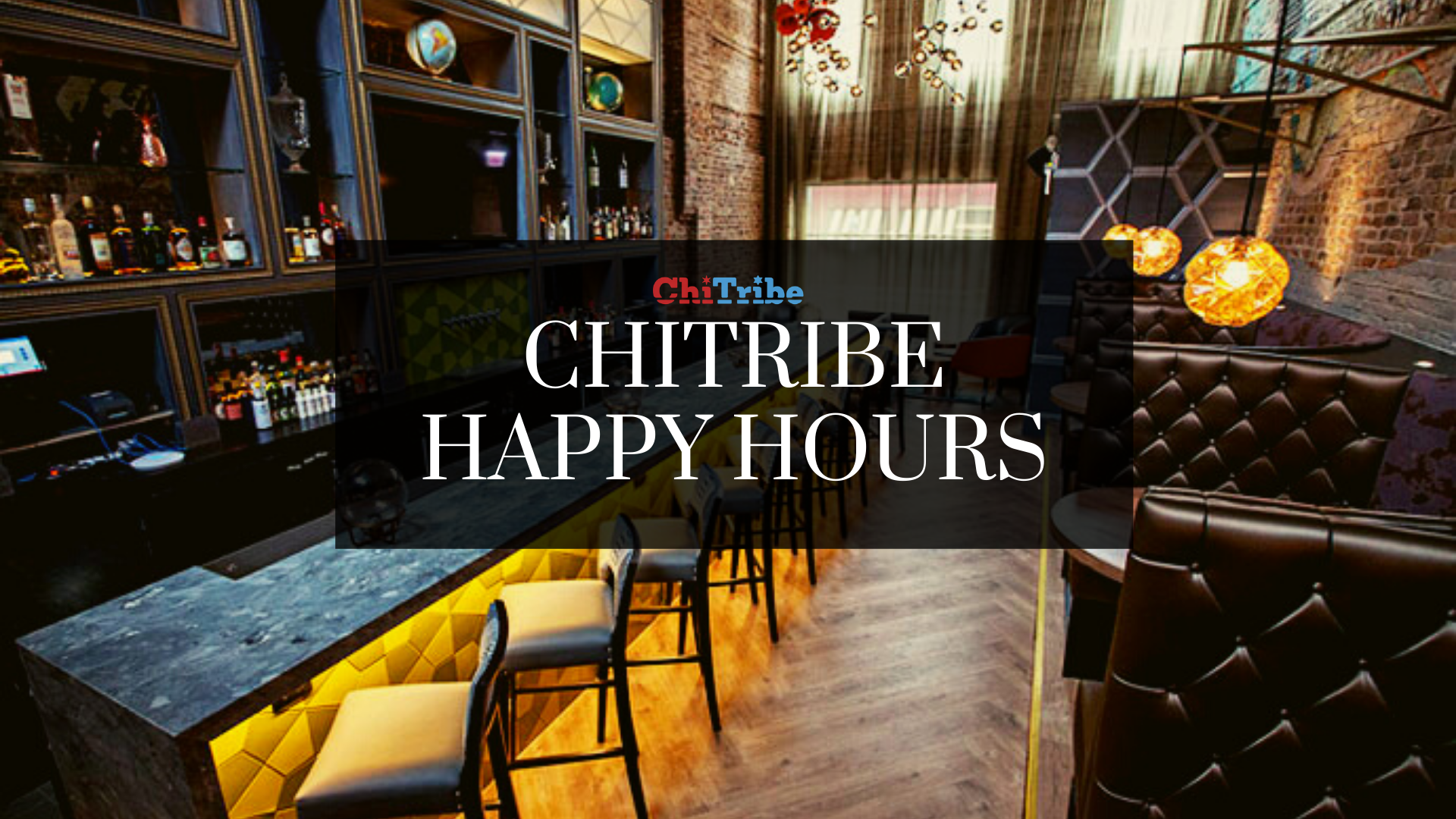 CHITRIBE HAPPY HOURS ARE BACK:
JULY HAPPY HOUR: July 27th, 2021, 6-8pm Barcocina Chicago
Re-opening in Chicago is alive and well and ChiTribe is excited to officially announce July Happy Hour: Tuesday, July 27th 6-8pm at Barcocina Chicago.
Due to logistical changes and updated capacity, we have decided to move Happy Hour to July 27th from 6-8 pm instead of Saturday, July 3rd. We hope to host Erev July Fourth again in 2022! Stay tuned. 
This July Happy Hour is an important relaunch for ChiTribe. This event costs $15 and all proceeds go towards helping ChiTribe launch a new year of in-person happy hours. Your $15 contribution will include access to the event and free veggie apps.  As with all ChiTribe Happy Hours, there will be a cash bar and  TWO discounted drinks for $8 – the house margarita and the skinny punch. 
ChiTribe aims to host free happy hours monthly throughout the next year. Your contribution of $15 enables ChiTribe operations and future events in person.
Thank you for the literally hundreds of Jews who came to celebrate and stayed involved throughout the Pandemic. We loved seeing you, virtually.
Find Your Tribe Every Month at ChiTribe Happy Hour
Virtual Happy Hours are continuing in 2021. All of the events are FREE and volunteer-run. ChiTribe Happy Hours are a free monthly program aimed to create a low barrier to entry environment for people to make connections and meet new people. (Before Covid) The happy hours travel throughout the city to meet individuals where they are at including, River North, Gold Coast, Logan Square, West Loop, and more. Now they are all online and virtual! Join a breakout room, leave another, make friends, and find your Tribe.
---
Pandemic Virtual Happy Hours 2020-2021
---
Happy Hour Pics
---
More Happy Hour Photos
June Happy Hour 2019, Shore Club
Diag: Erev Fourth of July 2019
---
Channukah 2019
EBOCH: EIGHT BARS OF CHANNUKAH 2019
30s and 40s Happy Hour at Hannukah Pop Up Bar
---
Find events like this and more on ChiTribe's Event Calendar