Kosher BBQ in Chicago August 11th
Open Bar and BBQ for $25
Join Project 613 on Wednesday, August 11th, 2021 from 6:00 pm-8:30 pm for the best Kosher BBQ in Chicago. The event will be taking place at a private and exclusive downtown Plaza. The exact location will be given to those that register.
New to Chicago? Come join Project 613 on August 11th for some delicious food, wine, beer, and cocktails for a great way to spend a summer Wednesday night in Chicago.
---
The Best Deal Downtown
Register now for the early bird special for ONLY $25. Your registration includes access to the event with kosher barbeque catering from Zelda's. There will also be an open bar all night long and the chance to see and meet people throughout the city.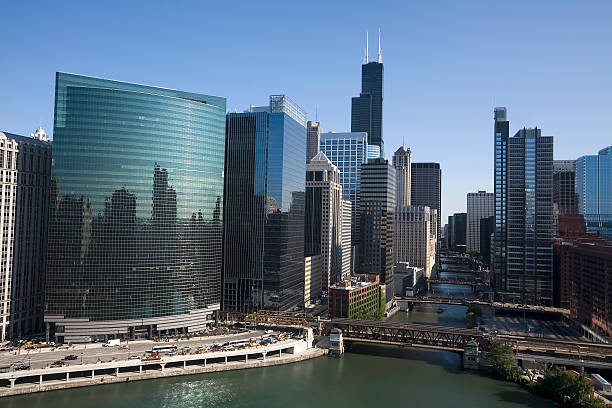 ---
Learn More About Project 613
Project 613 is Project 613's mission is to empower Jewish Young Professionals in Chicago & beyond to become passionate & knowledgeable Jews through compelling educational, social, & travel programs. Project 613 is also known for hosting some of the best Summer Kosher BBQ in the Windy City.
---
The Event on the ChiTribe Calendar
---
Find all Jewish Events on the ChiTribe Calendar