Jewish 30s and 40s in Chicago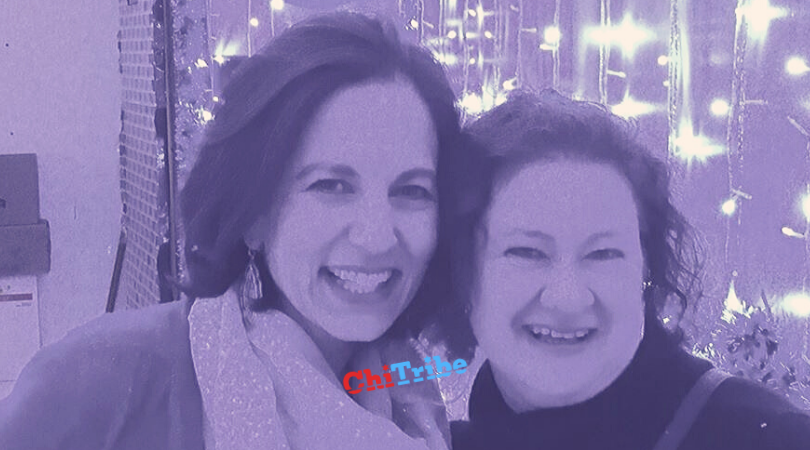 Are you looking for community and the events that are right for you? Calling all singles, married, divorced, and beyond! ChiTribe is working to provide events for this much-needed demographic.
---
Nominate Your Jews for 36 Over 36
Nominate a ChiTriber, beyond just Jewish Person of the Week. This is to highlight those 36+ changing the world, who have been for over 30 years.
---
Have you ever thought: I wish ChiTribe existed 10 years ago?
We do too. We are here now, and we need your help now.
Support ChiTribe's growing effort to support Jewish life for 20s, 30s, 40s, and beyond. Chicago is full of amazing opportunities, over 70 Jewish organizations, and thousands of events. We are excited for a new year of new connections. Your support makes a huge difference. Thank you!
---
Shabbat Clusters for 36+
---
Find All Jewish Events in Chicago on the ChiTribe Calendar